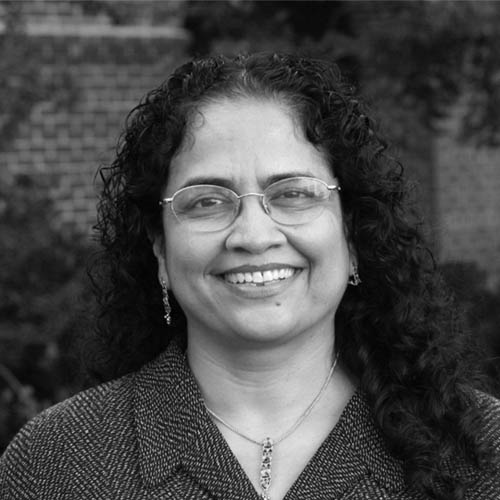 Saras D. Sarasvathy
Paul Hammaker Professor @ University of Virginia's Darden School
Saras D. Sarasvathy is Paul Hammaker Professor at University of Virginia's Darden School and also holds the Jamuna Raghavan Chair in Entrepreneurship at IIM, Bangalore. A leading scholar on the cognitive basis for high-performance entrepreneurship, Sarasvathy serves as advisor to entrepreneurship education and doctoral programs in Europe, Africa and Asia. Her book Effectuation: Elements of Entrepreneurial Expertise has sparked research by hundreds of scholars and her Gold-medal winning co-authored textbook Effectual Entrepreneurship is used by over 4000 educators around the world.
Effectuation is a rigorous framework for understanding how entrepreneurs starting with very few resources can nonetheless create enduring ventures with high economic and social impact. Relevant multimedia materials from around the world can be found at www.effectuation.org.
Sarasvathy's scholarly work has been published in leading journals in economics, ethics, psychology, marketing and management and has won several awards from the Academy of Management (most recently the Foundational Paper Award from the Entrepreneurship Division) and the American Marketing Association. Sarasvathy has served on the editorial boards of top journals in management and entrepreneurship and has academic chairs in entrepreneurship in Germany, India, China and Sweden.  Babson College recognized her contributions to entrepreneurship education with an honorary doctorate and Fortune Small Business magazine named her one of top 18 entrepreneurship professors. And in 2019, she was recognized with the legacy award from the Global Consortium of Entrepreneurship Centers.  Sarasvathy received her Ph.D. from Carnegie Mellon University.  Her thesis was supervised by Herbert Simon, 1978 Nobel Laureate in Economics.
Talks